Mental Wealth is a mental health training that focuses on topics such as anxiety, depression, how to check in on a friend and coping strategies to mental distress. The training aims to equip young people and their communities with the knowledge and the skills to understand and address mental distress, maintain and nurture good wellbeing, and is complemented by Mental Wealth website at www.mentalwealth.nz.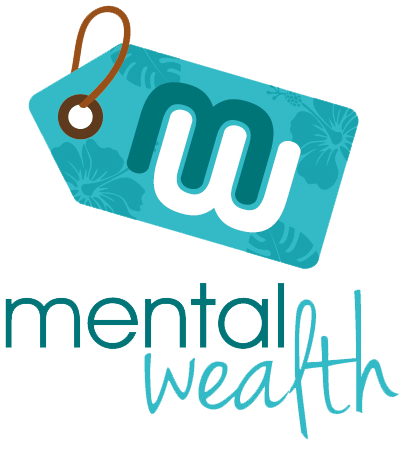 ---
Interested in attending? Have a suggestion about running this event near you?
Register your interest now
Description
Learning ways to look after your mental health is what we call Mental Wealth. This makes you more resilient and increases your overall wellbeing. It also means you're more equipped to support your friends and whānau.
The training is intended for our young people who want to:
Be better informed on what the facts are about Mental Health
Gain an understanding of how to check in on a mate or a family member who is in distress
Know what to do or say in challenging situations
Know how to look after yourself and your own personal wellbeing
Know how to access help and find professional support that is confidential and available 24/7